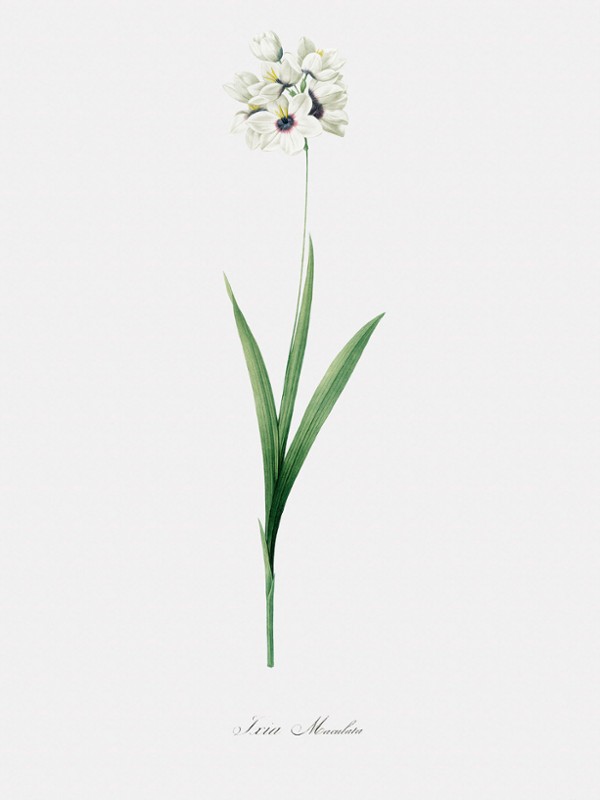 Framed Vintage Flower Prints for Your Wall
Put up vintage flower prints and add the brightest hues from the natural world and a bit of history to your home. The innate beauty of lilies and roses shines radiantly in botanical floral art prints. And as early nature illustrations, these prints lead you back to some of the most historic blooms.

Made in the USA

Secure payment

Fast delivery

Satisfaction guaranteed
Gaze at Redouté's Stunning Floral Art Prints Every Day
Our extensive collection of flower prints were created by Pierre-Joseph Redouté, known as the Raphael of flowers. He's renowned for his soft and fresh approach to botanical illustrations. While they were primarily made with scientific intentions, Redouté's botanical masterpieces are so artistic that they can lift your spirit and inspire a warm smile even on the coldest day of winter.
Redouté's flower images have been digitally restored by our professional conservators, bringing them back to their original, subtle beauty. At Classic Prints Gallery, we also have expert teams for printing and framing to ensure we deliver masterfully crafted framed flower prints.
Get Gallery-Quality Flower Prints at a Fair Price
Hanging vintage floral artwork in your foyer or office lobby doesn't have to be expensive. Our team will help you get gallery-quality flower prints—without the hefty art gallery tag. Plus, we have simplified the gallery experience for you. Simply pick your favorite Redouté pieces, choose from our handcrafted frames, and then wait for us to ship the framed flower prints directly. The prints will arrive complete with hook and nail. All that's left to do is hang them & enjoy!