About us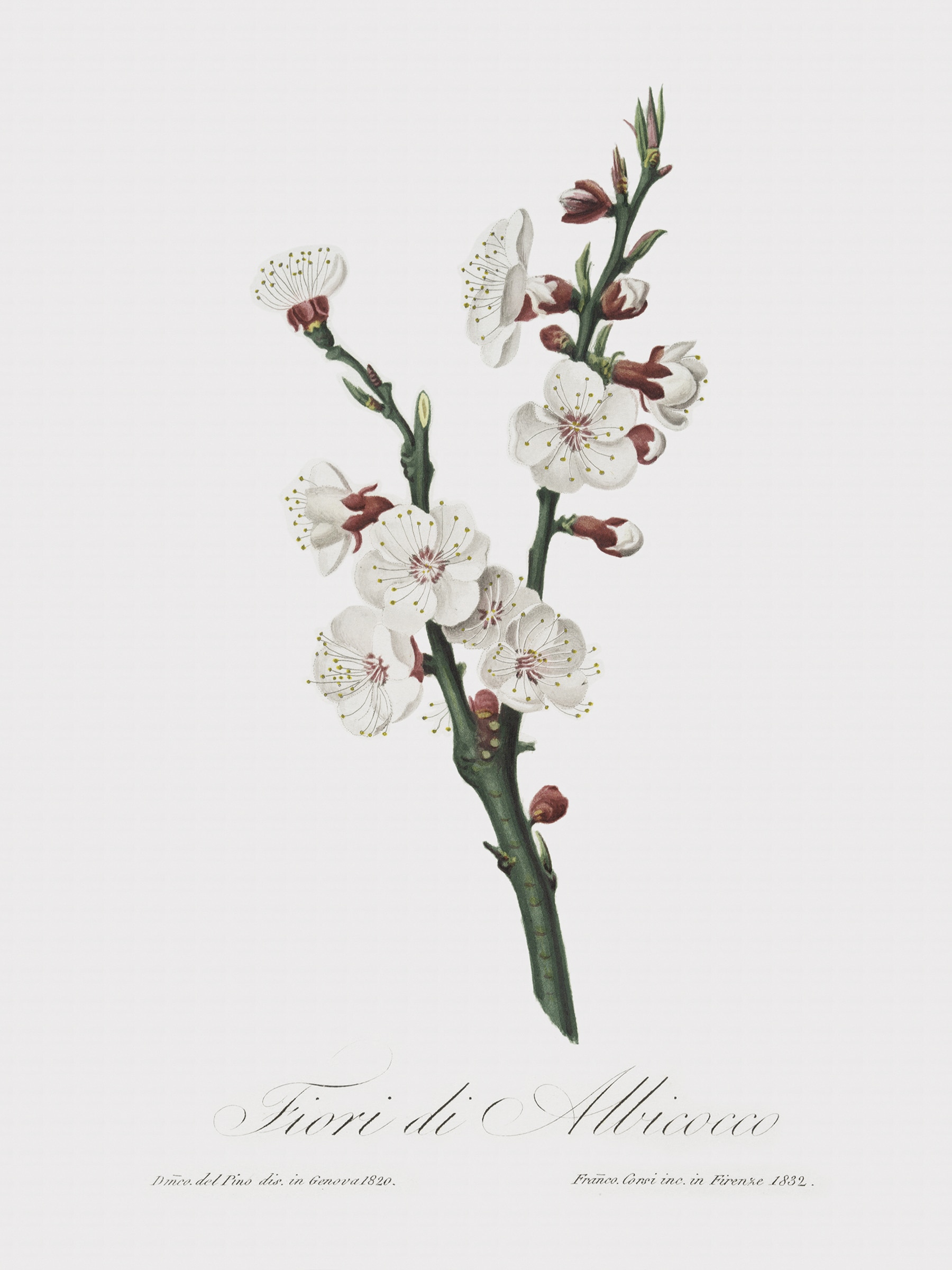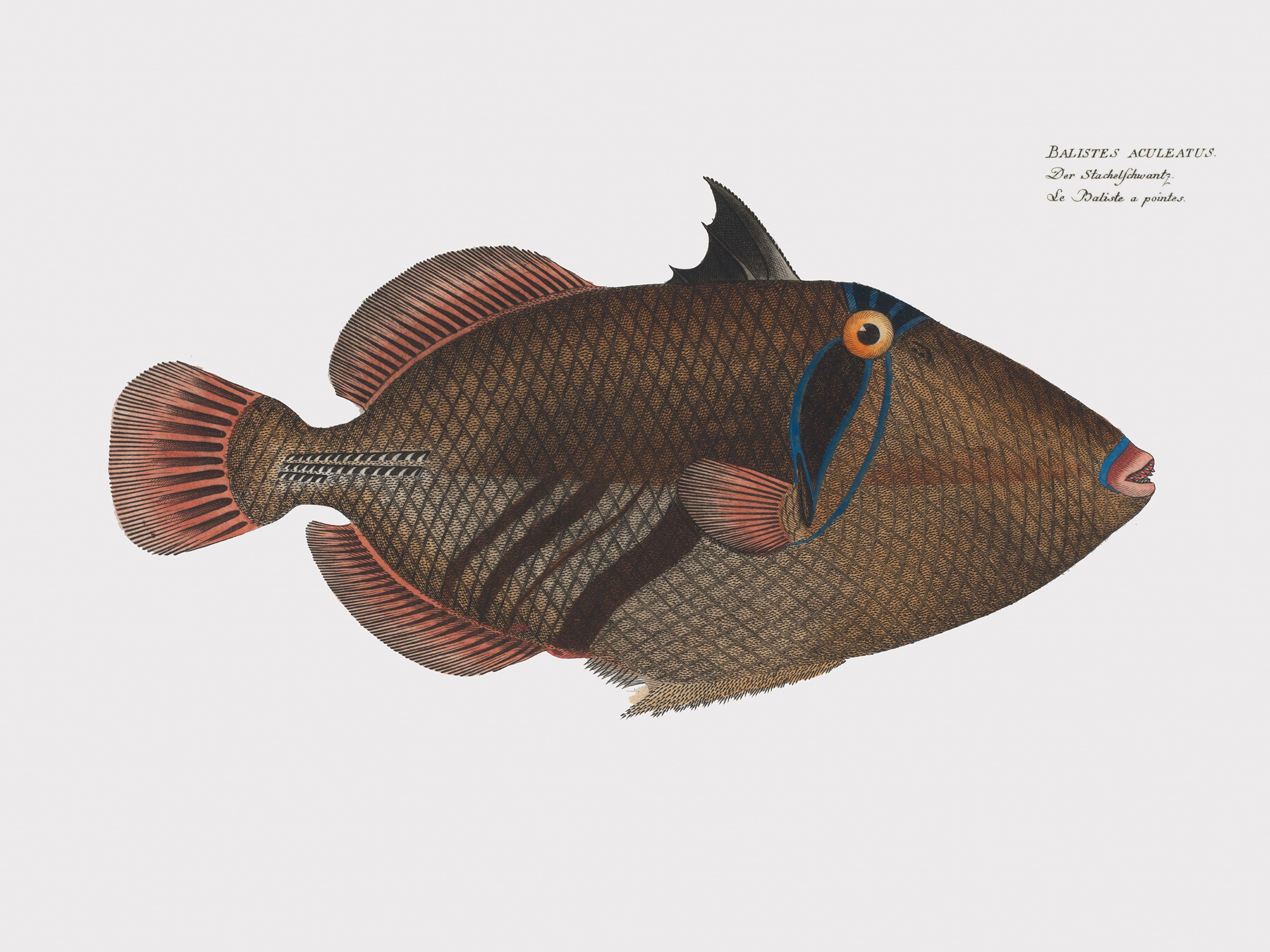 Classic Prints
Artistry and scientific curiosity come together in this historic collection of fine art. Featuring the works of Audubon, Gallesio, Bloch, and Sander, this gallery showcases some of the earliest scientific illustrations of the natural world, digitally restored for authentic color and clarity.
Frame size
Print
size
Frame
size
Mat
(inch)
6x8
10x12
2
9x12
13x16
2
12x16
18x22
3
18x24
24x30
3
24x32
32x40
4
30x40
40x50
5
Gallery Quality, Not Gallery Prices
With our professional restoration, printing and framing, you can create an effortless yet elegant art gallery that touches on the fascinating historical narrative of natural history. Simply pick your favorite prints, select one of our handcrafted frames, and let us do the rest. We'll professionally print, mat, frame, pack and ship the finished image to your door, complete with hook and nail, perfectly crafted and ready to hang.