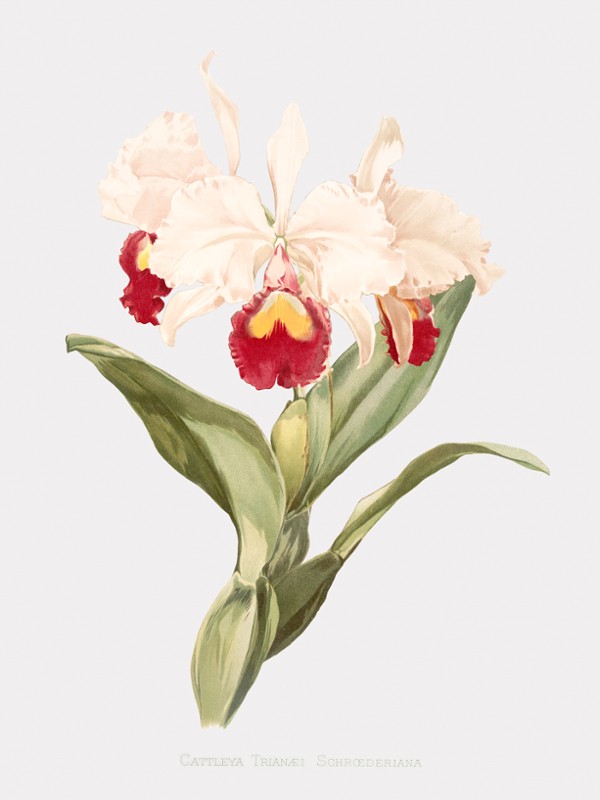 Orchid Prints
Our Orchid prints were created by the orchidologist Henry Frederick Conrad Sander, whose orchid art and publications can be found in galleries and museums throughout the world. Each of the images in this collection have been carefully restored by our expert conservators, bringing them back to their original beauty.

Made in the USA

Secure payment

Fast delivery

Satisfaction guaranteed
These prints are not just great to look at but also have a lot of meaning. The orchid symbolizes the mystery of life. They represent beauty and femininity as well as strength and maturity. All to say, they make a great statement.
Here at Classic Prints Gallery, we have a huge range of orchid prints that are perfect for decorating any room. All our illustrations are printed to the highest of standards and are framed and shipped to you carefully and with the best of our ability, so you can get the print you've always wanted.
Check out our extensive collection of flower prints!