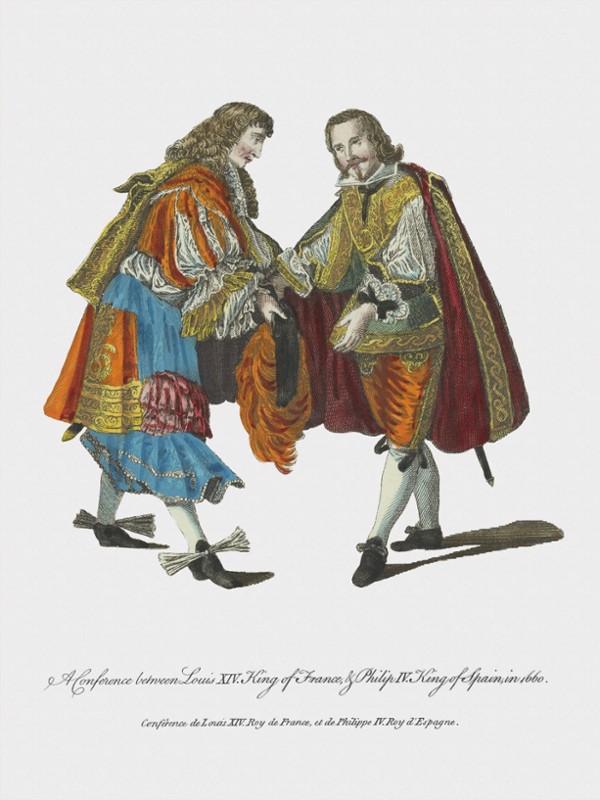 Costumes Prints
Costume prints from across cultures. Our Costume prints were assembled by the Englishman Thomas Jefferys as a study in costume across cultures. The illustrations in this series have been digitally restored in vivid detail by our team of expert conservators.
From the traditional wear of Russian women, to the royal gowns of Emperors of China, to the Lady's and Lord of Europe and the United Kingdom, these divine costume illustrations bring a unique insight into the garments of a past world.

Made in the USA

Secure payment

Fast delivery

Satisfaction guaranteed
About the Artist
Thomas Jefferys was a British Old Masters artist who was born in 1719. He is known as one of the most prolific and influential mapmakers in British history. He is credited with creating many maps and was responsible for the first complete survey of North America.
Thomas Jeffery's costume prints were made during the 1600's-1700's and are an exploration of traditional religious wear and royal wear from all over the world across many cultures. Jeffery's Prints are highly collectible works of art and have influenced many others.
Explore our other illustrations!