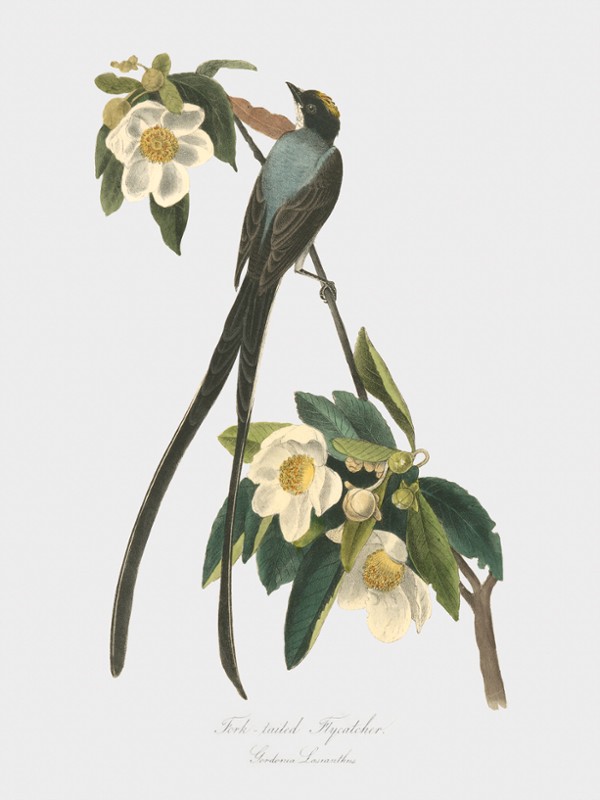 Bird Prints
Our Vintage Bird prints are by famed naturalist John James Audubon, who portrayed his birds as they were in real life. Each work has been digitally restored by our conservators to its original brilliance.
Here at Classic Print Gallery, we offer a wide variety of elegantly bird illustrations that will bring a stylish and colorful touch to any living space.

Made in the USA

Secure payment

Fast delivery

Satisfaction guaranteed
The Artist
John James Audubon was an American ornithologist, naturalist, painter, and conservationist. He is known for his detailed watercolors. He painted birds in their natural habitats during the Age of Enlightenment-era and is best known for The Birds of America, which he made between 1827 and 1838.
Credit should be given to John James Audubon for his many years of conservation efforts. His work influenced the rest of the world and helped to preserve heritage sites for future generations.
Check out our other beautifully restored prints.