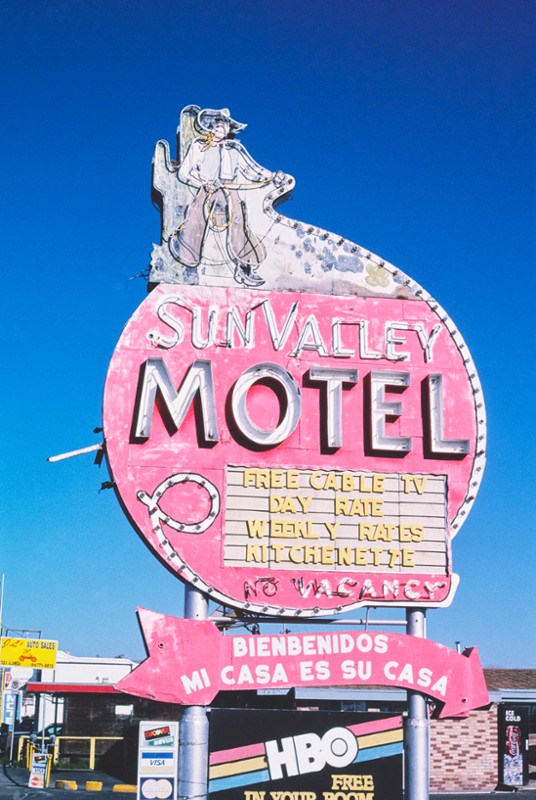 Americana Prints
Our extensive collection of framed Americana prints is the perfect way to bring excitement and nostalgia to any room. We have a large variety of vintage American themed posters to suit any preferences. Take a trip down memory lane and relive the days of the classic drive in movie theatres, motels and old theme park rides.

Made in the USA

Secure payment

Fast delivery

Satisfaction guaranteed
These American wall art pieces make for great decorating pieces and conversation starters. Here at Classic Prints Gallery, we have a large selection of premium art prints that are available framed and shipped to you with the highest of standards.
Check out our vintage movie posters that pair perfectly with these Americana prints.