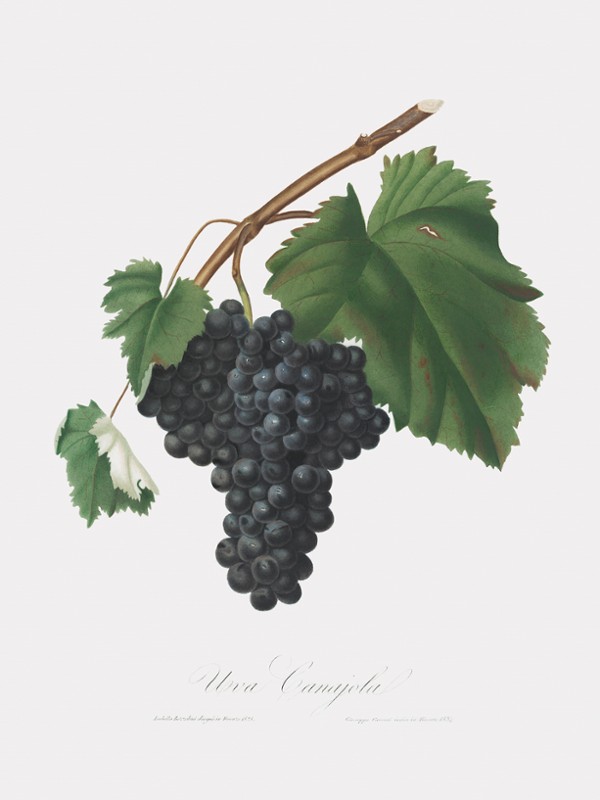 Museum-Quality Vintage Fruit Prints
Put up a gallery wall of vintage fruit prints and add historic, intricate flavors to your home. In our modern world it's easy to forget about nature and all its beauty. Let our historic prints depicting the natural world be your reminder. A vintage fruit art wall in your home or office is an elegant and creative way to celebrate both nature and history.

Made in the USA

Secure payment

Fast delivery

Satisfaction guaranteed
Showcase Giorgio Gallesio's Fruit Art in Your Space
Our collection of fruit prints are by the Italian botanist Giorgio Gallesio, whose works can be found in some of the world's most prestigious museums. He became popular because of his early findings in cross pollination, which interestingly came with scientific and artistic fruit illustrations. We're proud that our team of expert conservators has carefully restored these historical works to their original detail. Now, you can have Gallesio's fruit art in your space.
That careful restoration is matched with equally superior printing and framing techniques. We take pride in our museum-quality fruit art prints, helping you create a stunning gallery wall at home or in your office. With Classic Prints Gallery, you can have a Gallesio wall conveniently and quickly.
Get Vintage Fruit Art Prints at an Exceptional Price
Beautiful artwork doesn't always have to be expensive. At Classic Prints Gallery, we'll help you curate a gallery wall that represents your love for nature, science, and history. Our team is here to make everything easy and convenient for you—from printing and framing to shipping the artwork. What's left to do is pick the Gallesio works to include in your wall art of fruit prints.
More importantly, we'll do all of that without the hefty museum price tag. It's time to curate your gallery wall of vintage artwork. Browse through Gallesio fruit art prints below to get started.